Welcome! My name is M D Kelley and I am a freelance writer and amateur photographer based in Melbourne, Australia. I have written for lifestyle, travel, food, and parenting websites and spent several years living and working in Japan and the United States.
I enjoy and have a strong interest in food and baking science, regularly tear up the suburbs of Melbourne running in the early hours of the morning, and sometimes spend an afternoon on arts and craft. You might even catch me walking around town with my sketchbook and art supplies in hand or using one of my analogue film cameras.
Find out more about me on my blog and through my writing on events and activities in and around Melbourne and other locations.
Interested in collaborating, need a guest blogger, or simply have questions? Contact me at mdkelleywriter on Instagram, Twitter, and Pinterest, or send me an email through the contact form.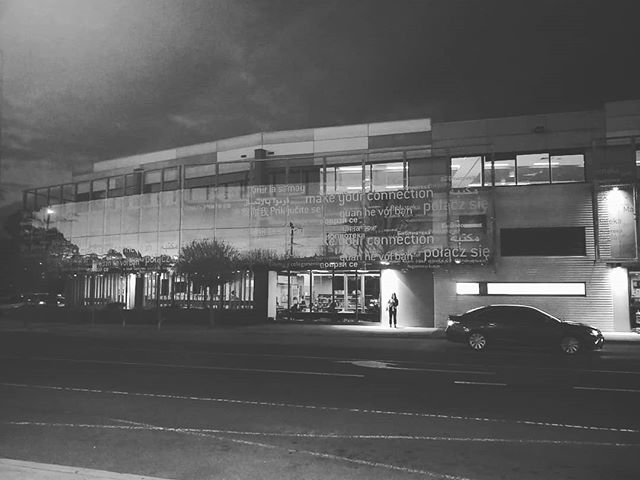 Never noticed the reflection in the #glass #facade on this building before until now! #b&wphoto #blackandwhite #blackandwhitephotography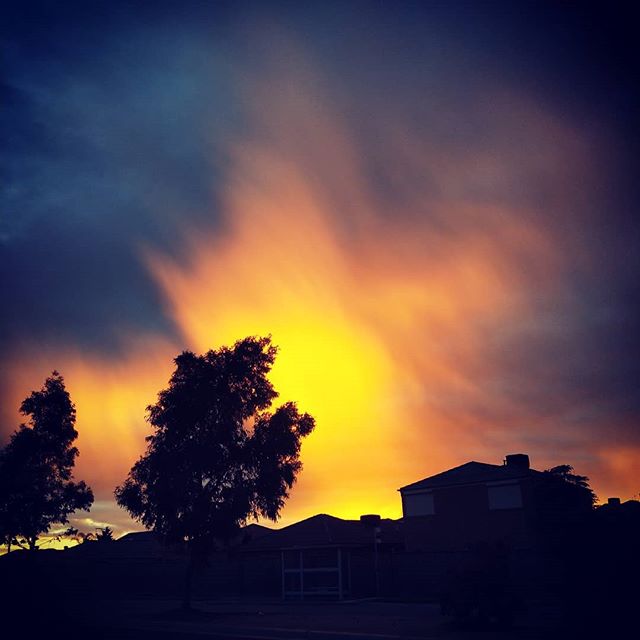 #goodmorning #melbourne Lots of #cloud and a bit nippy but a lovely start to the day nevertheless 😁 Hope you all have a good one!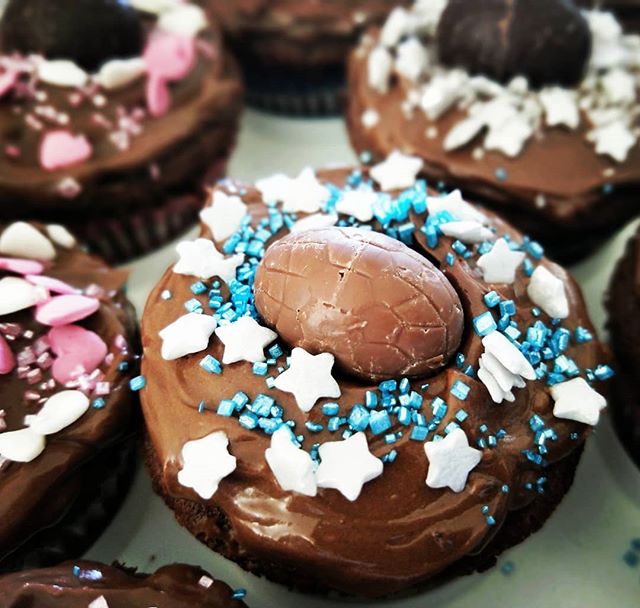 Hope you're all having a lovely #easter with your family and friends 😁🐣🐇 I've lost count of how many #cupcakes I've had but it's hard to resist when they're #homemade with #chocolate #buttercream and #eastereggs !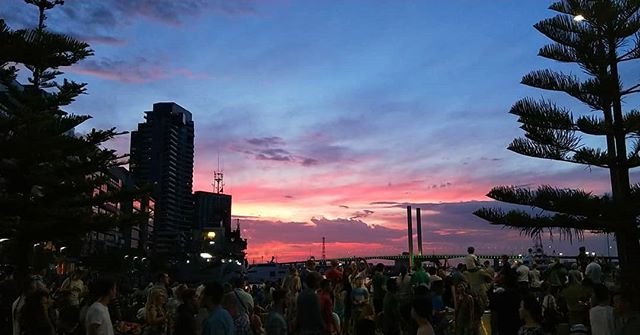 Spectacular #evening out at #docklands on #Saturday #australiaday #sunset #summer #summerskies #aussiesummer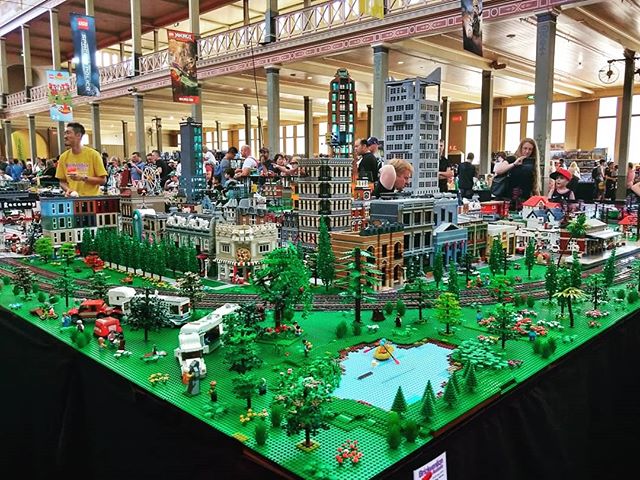 Hello from #brickvention ! A lovely day to be out in #Melbourne at the #royalexhibitionbuilding Hope you're all having a great Saturday. #brickvention2019 #brickventionmelbourne #visitmelbourne #schoolholidays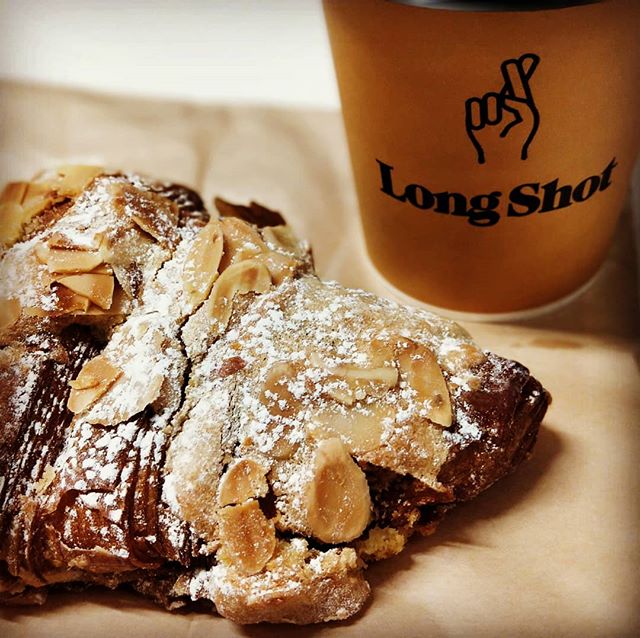 My #morningelixir from #longshotcafe and an #almondcroissant this fine #Friday #happyfriday everyone!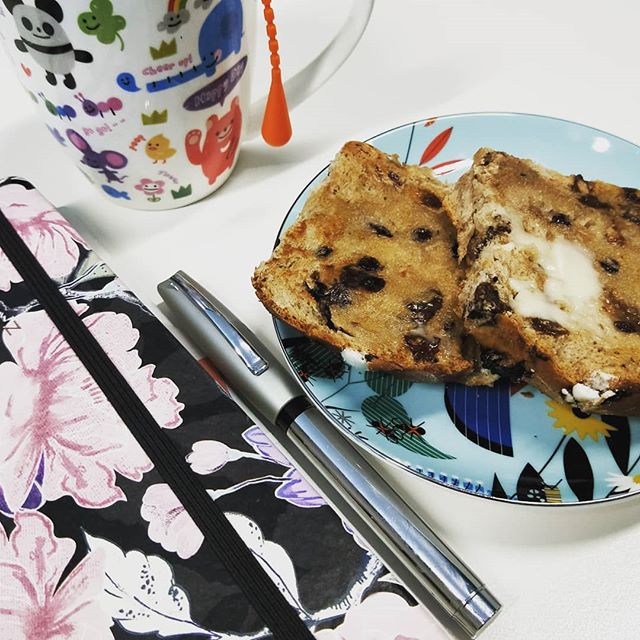 However you look at it, I'm an advocate for #hotcrossbuns being a staple for #writers at any time of year. Yes, it's probably too early but they are delightful with a cup of #tea or #coffee first thing in the morning. #toasted until golden and the scent of spices and fruit intensifies, then slathered with a generous amount of #butter - perfect! Hope your Tuesday morning is treating you kindly 😁